CHANGE Project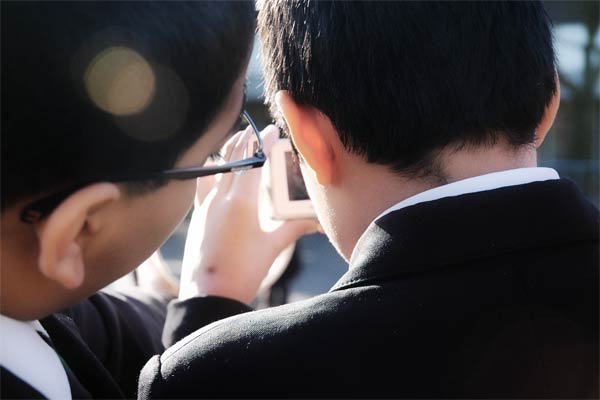 Change  –  a project managed by Loca Creatives on behalf of community arts organisation Mosaic and Batley Girls' High School. 
Working within the theme of 'Change' there were 21 schools and four local community arts groups. Each participating school/group chose Photography, Journals, Postcards or Mapping as the activity through which to creatively explore and interpret the theme. Starting with a gallery visit to Cartwright Hall in Bradford.
Three 'photography' sessions integrated into class work, with research, discussion and activities. The focus was CHANGING PERSPECTIVE.  Click on the links below to view slideshows from each school showing an overview of the project.
Batley Girls High School – The Artistic Stars
BBEC – now known as Upper Batley High School – Boys Eye View
Fieldhead JI & Nursery – Snap Attack
Mill Lane JI & Nursery – Project Distance