Standard Wool Golf Day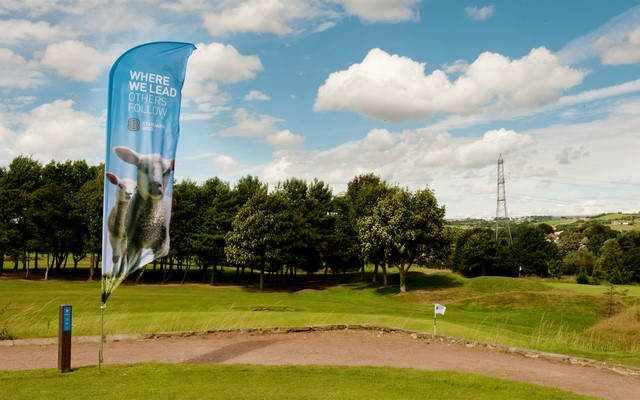 Located within a beautiful setting at Cleckheaton District Golf Club, the Standard Wool Annual Golf day started with fine weather but ended very wet but didn't dampen the spirit of the day. It started off with registration, goody bags & polo shirts and of course a coffee and a bacon butty to get everyone off to a good start. Fundraising for the Captain's Charity took place at the 5th, the signature hole of the club which is sponsored by Standard Wool. 'Beat the Pro' was generously supported by team players, adding a bit of fun whilst raising funds for Kirkwood Hospice.
A brief stop at the Halfway house for cold drinks & refreshments and the players went on their way to continue to compete for top spot and team prizes. The day ended with an evening of good food & wine before the presentations and prize giving began.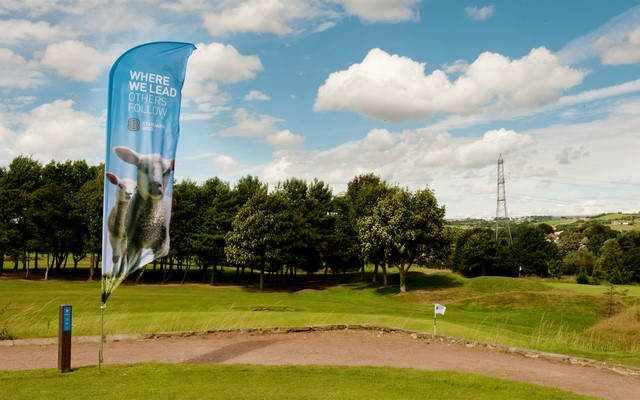 Dawn Robinson Photography has a studio base in Liversedge, West Yorkshire and specialises in people photography. If you have a Business event, or require head shots or are interested in Family Portraiture please get in touch.