PREPARING FOR YOUR SHOOT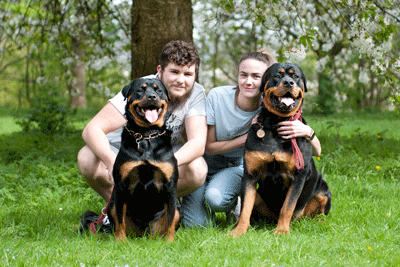 Casual or formal?
It doesn't matter so long as everyone dresses in the same style.
Dress for the weather… outdoor portraits are great in any weather but if you know that it's going to be cold, wrap up!
Autumn/winter layer up with bright or autumnal colours, fun umbrella's, wellies and woolly hats.
Spring/summer lighten up with pastel or neutral colours, pair up with jeans.
Generally busy patterns should be avoided – solid colours are best. Similar tones look good, matching colours look stunning.
Everyone in white tops – a little is fine but try to avoid the whole family in white as it is better with a balance of other tones.
Ladies/girls, avoid short, tight miniskirts, and sleeveless tops if in doubt, bring a cardi with you.
Makeup – just a little more than usual, or at least a little eye make-up and lipstick/gloss.
Teenagers… they know what they look great in but if you have a theme in mind, try a compromise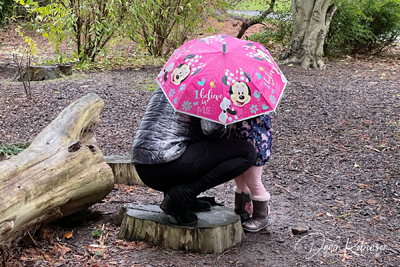 PERSONALISE, fe

el free to bring along anything with you that will personalise your portrait for example – a musical instrument, favourite teddy, sunglasses, hat etc, Something that reflects your personality
This is just a guide but if you are unsure, feel free to contact me for advice, above all, dress in something that makes you feel comfortable and confident.