Hightown JIN School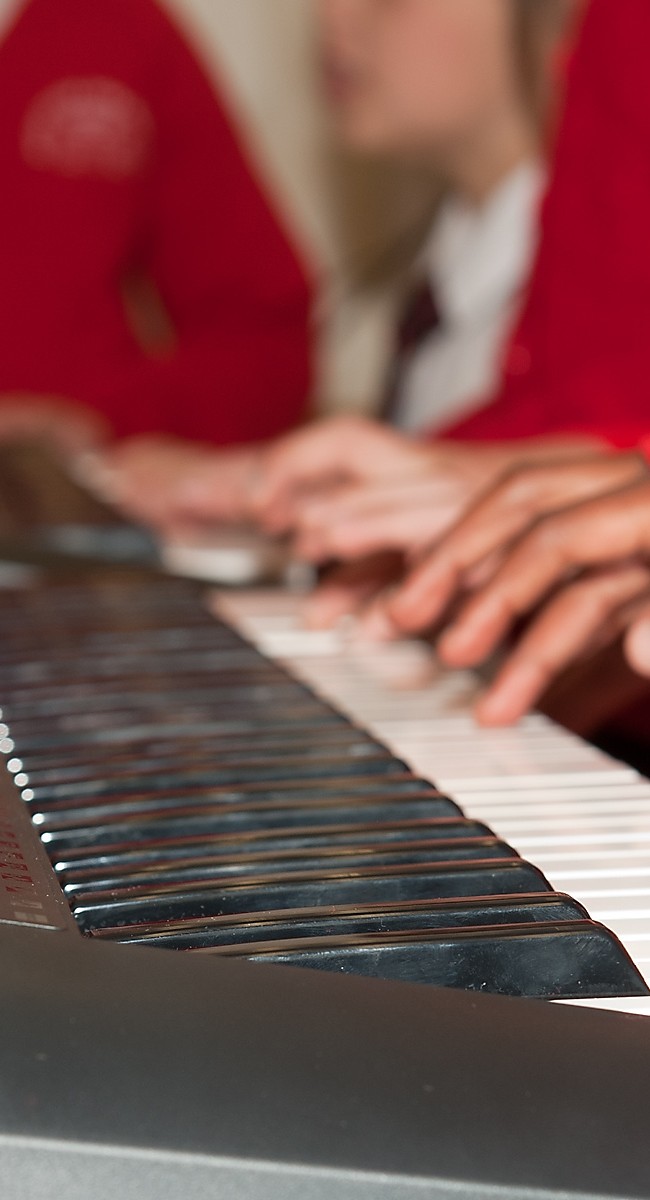 Hightown JIN School, Hightown, Liversedge, West Yorkshire
I have worked with
Hightown Junior, Infant & Nursery School for many years on a variety of projects including school productions, end of year prom, graduation day and display photography. The Images have been used for large display in the entrance and around the school and are put together in slideshows for parents and visitors to see.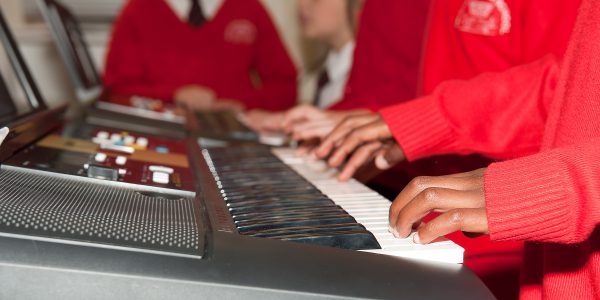 The yearly Hightown JIN School Lantern Land event started in 2015 and is still going strong. This is a fantastic school and community event that brings pupils. parents and friends together in an extraordinary creative and imaginative way, Some creations over the years can be found here.
School photography is taken in a natural and non obtrusive way. I like a casual approach to my photography and try to capture the spontaneous and natural shots of pupils at work, rest and play to portray real school life. If you would like further information please email me with your requirements, I would be happy to arrange a mutual appointed to discuss further. I work with several schools in Liversedge, Batley, Dewsbury, Bradord and in the surrounding West Yorkshire area. I would be happy to travel further if required.